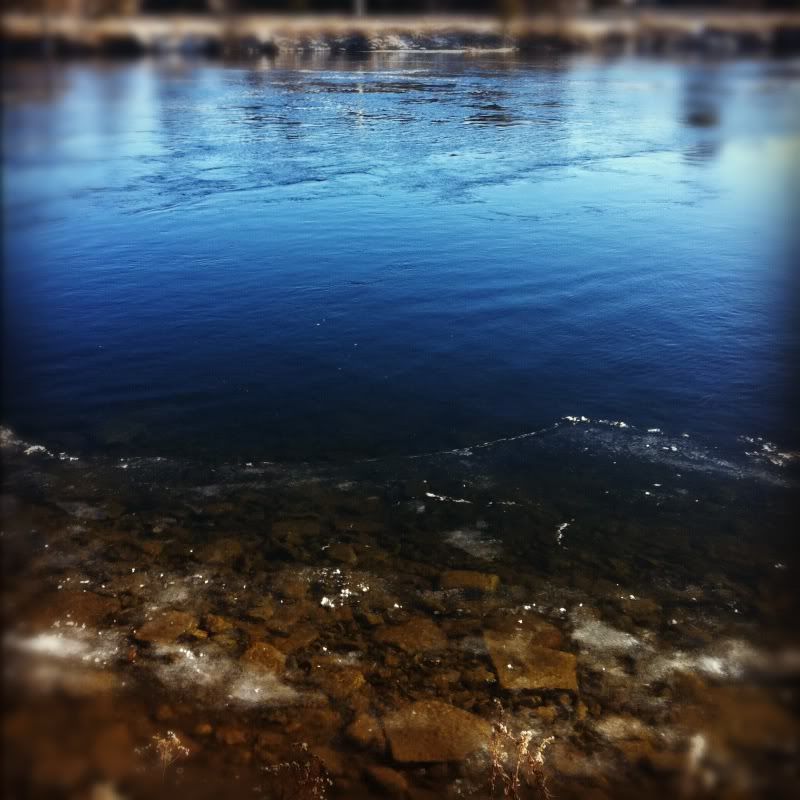 visiting peterborough.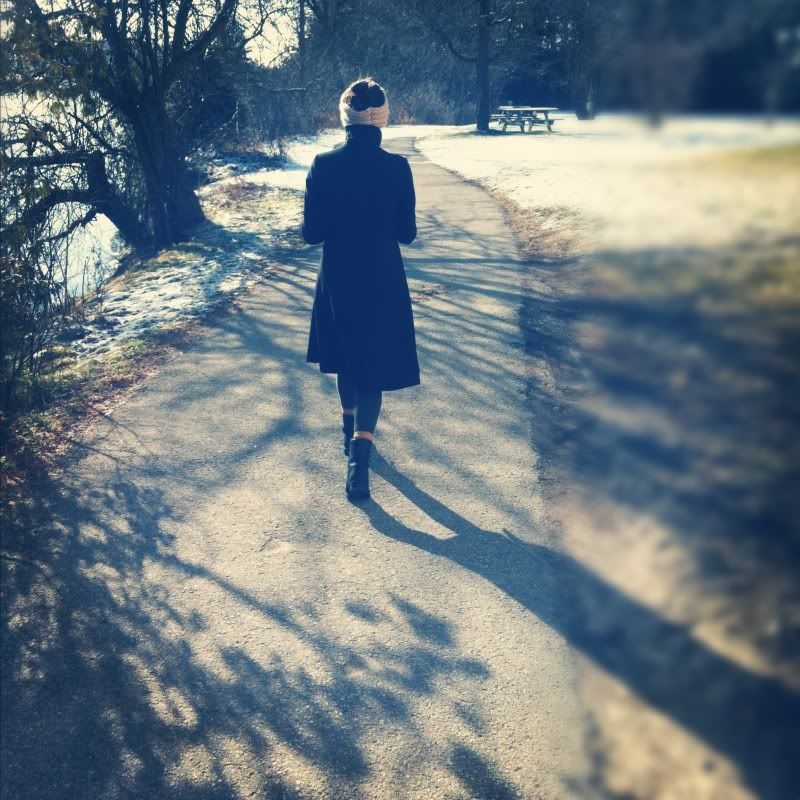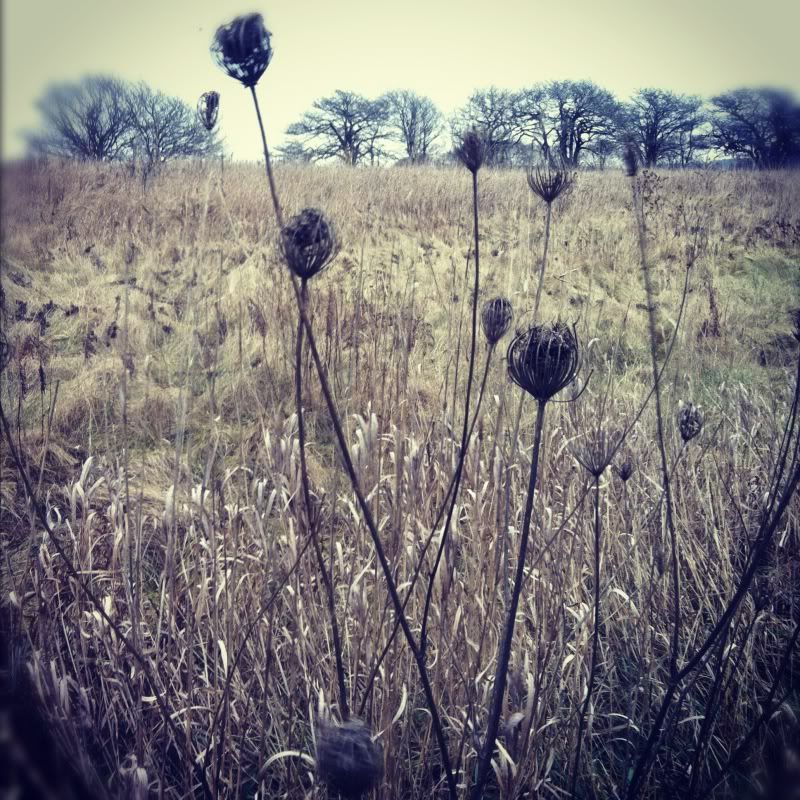 somewhere between Chatham and Toronto.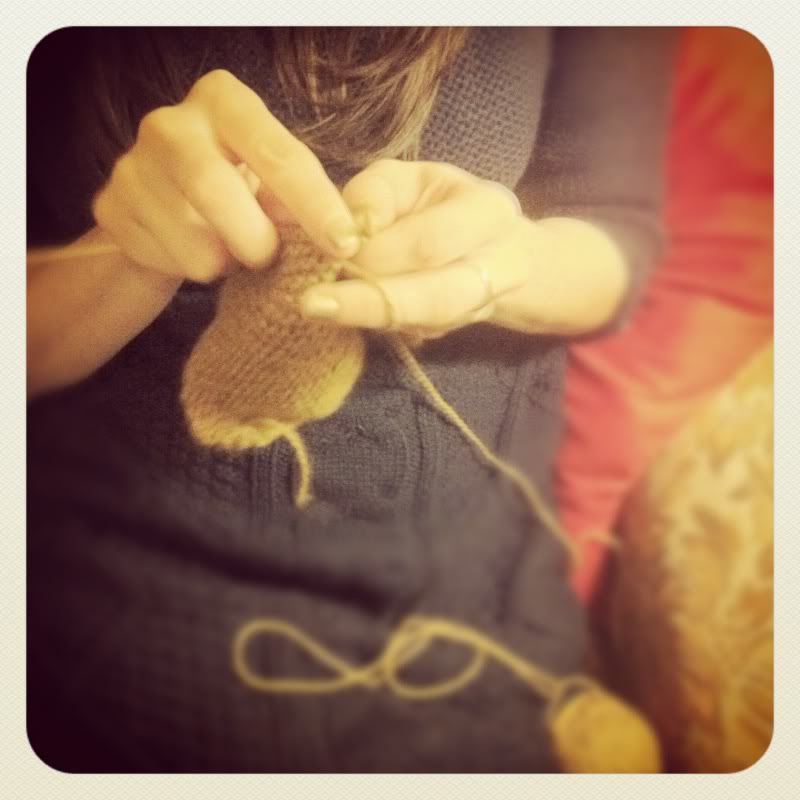 finally working on my first knitting project.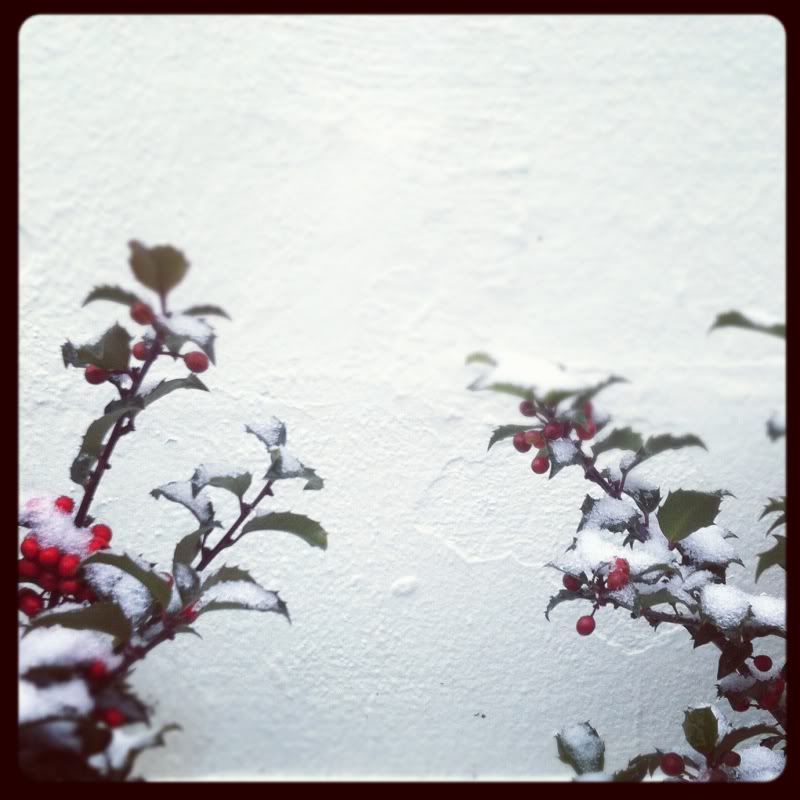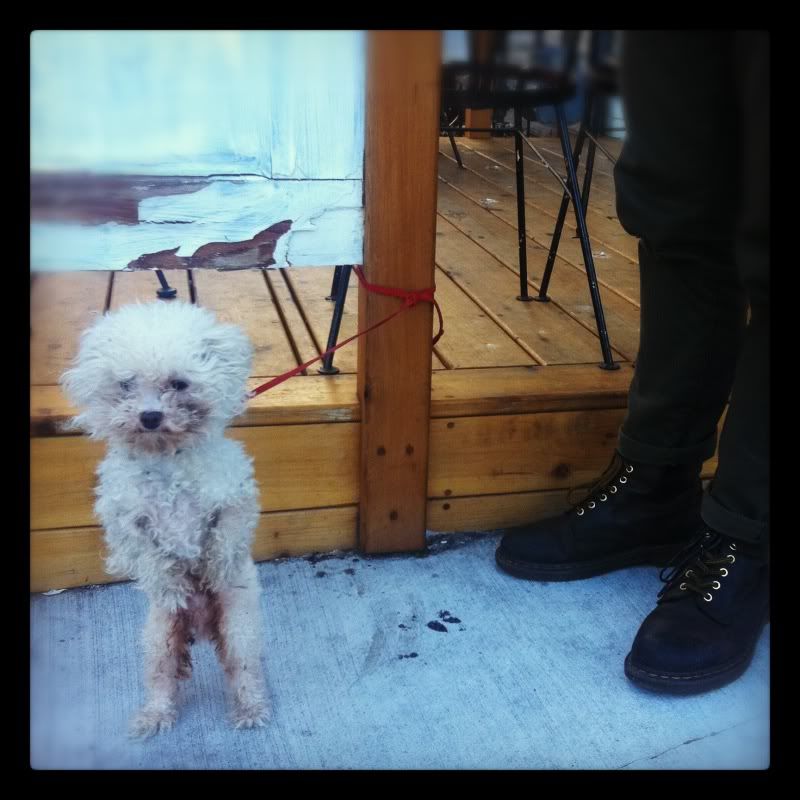 this guy was so tough.
2011 was very good to me. i went to a few places in Europe and saw things like
this
,
this
and
this
with some of my most favourite people, including my partner in adventure and relaxation, Matt. i joined a softball team and conquered my fear of getting hit in the face with a high flying ball. i went back to school for Linguistics and to finally get crackin' on that elusive university degree. i signed up for weaving, woodworking and ceramics classes. i got a new bicycle, which i proudly named Pepsi. and i only got one (!) haircut. 2012 has some big shoes to fill.