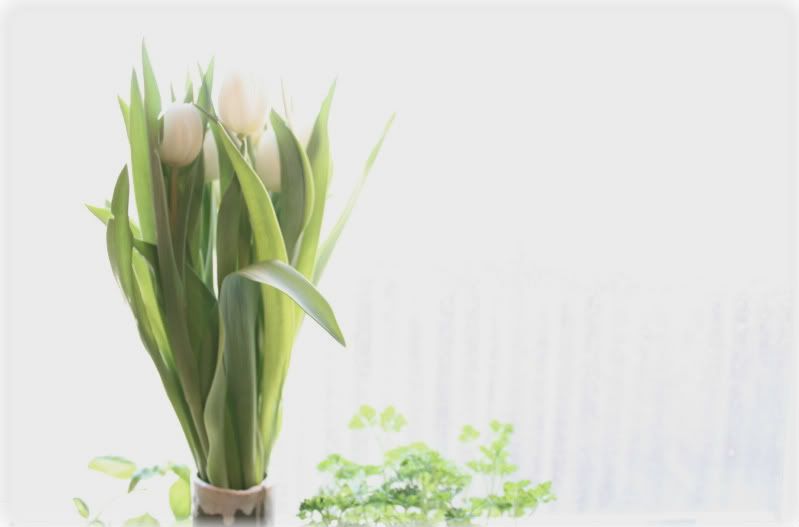 It is no secret that I am a cold weather coward, so I shouldn't have been so surprised on Monday when I picked up my SLR camera and saw that the last time I took photos with it was when I was planting garlic in the fall. So, I took a look out my kitchen window and decided that I should go for a walk. It took some convincing to get Matt to come with me, but once we stepped out into the sunshine it was impossible to deny that it was a perfect day for a long stroll.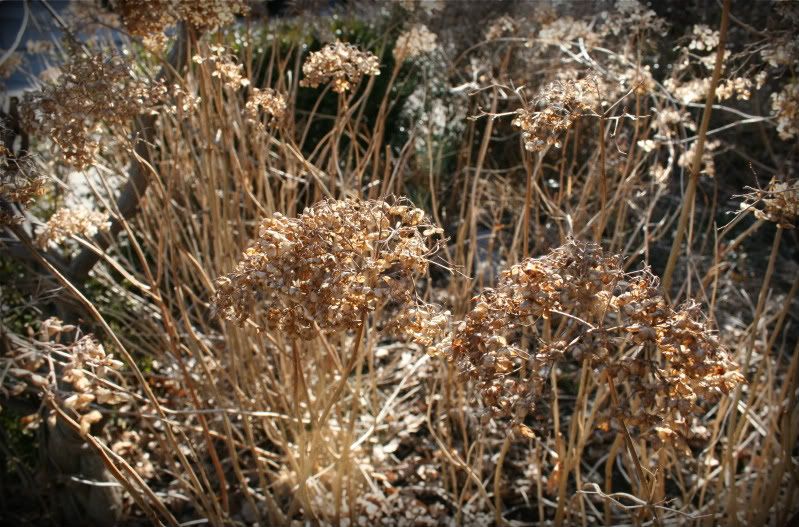 Although there were no flowers in bloom to admire, there was still a lot to see. We looked at overgrown gardens in peoples' yards, collected some sticks in the park for a small project of mine (and got our boots good and muddy in the process) and found a great little chair that I'm excited to fix up.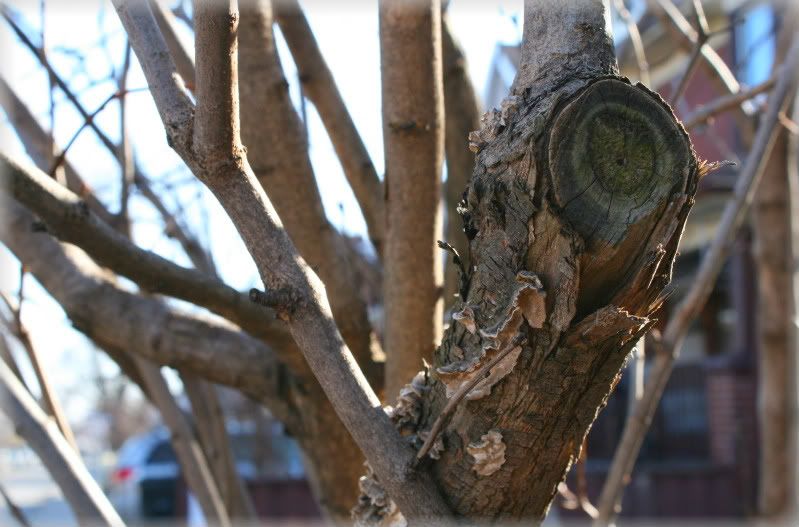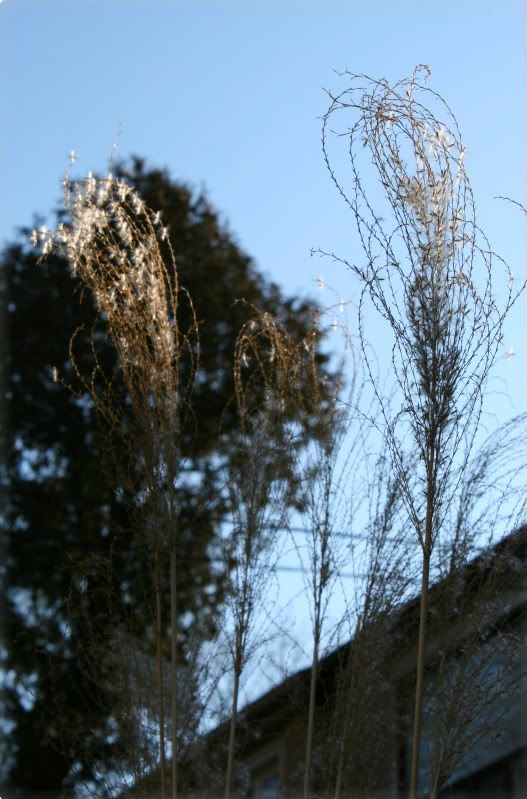 It's funny how new interests and hobbies can change even small things, like what you look at when you walk around your neighbourhood. By the time we got back home my hands were full and Matt was carrying a chair over his head. I'm sure it looked like we were on our way back from a bizarre shopping trip, but I would call this a real stroll success story if I've ever heard one (which I haven't, but still!).