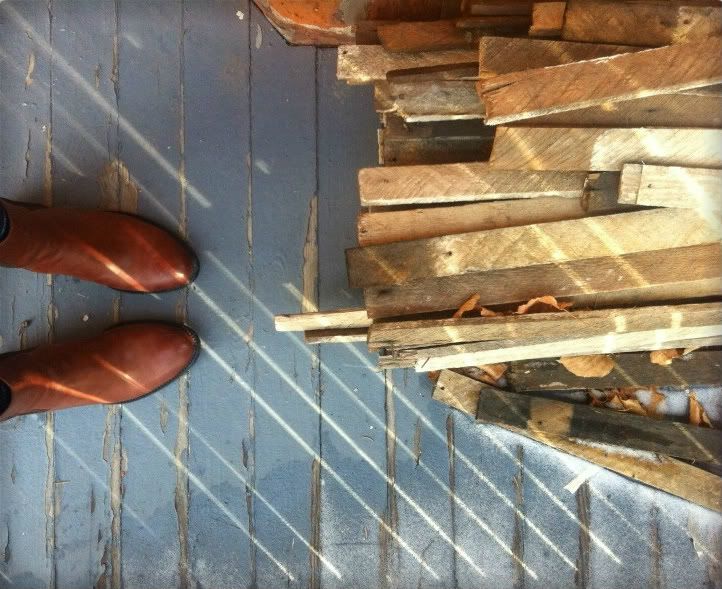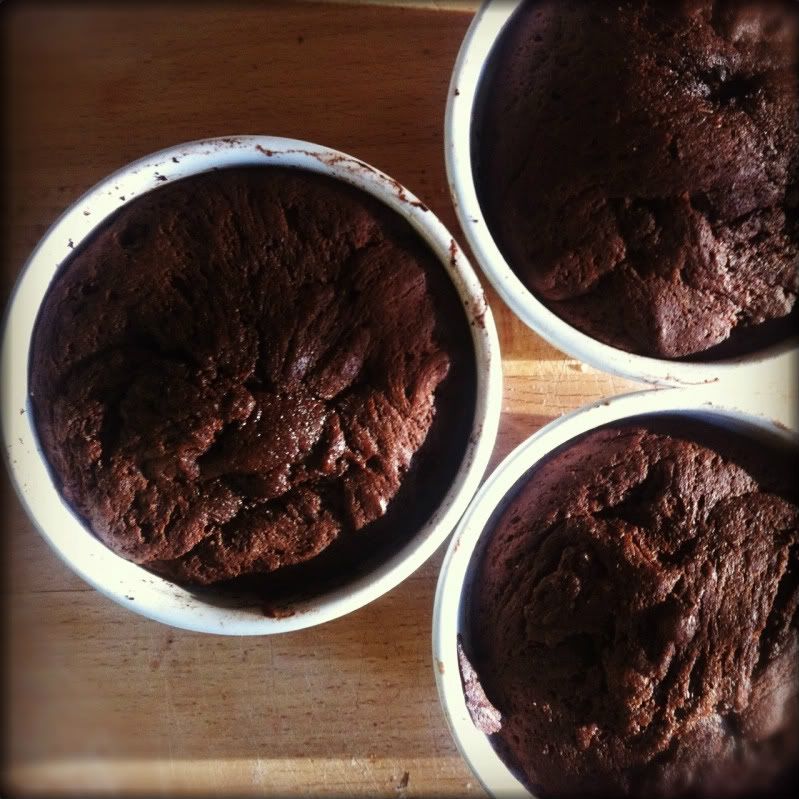 a couple of months ago, myself and a few friends sort of accidentally started a learning annex of sorts. we called it CLA, which stood for Cabbagetown, Corrina, Cote de Nord, and Concord, respectively. each of these names represent the houses of CLA members, which is where we get together to teach each other skills or try new things together. it involves a lot of snacks, trying a new art or craft, and sometimes a recipe for something that we can't resist trying to make. to catch you up, at our first meeting we made this pretty insane
crème brûlée french toast
from Smitten Kitchen, and received a knitting lesson from our ever patient resident expert, Tallulah. this past Sunday we got together again, and made
these
equally insane (but DELICIOUS) cookies. marshmallows and chocolate have special powers over me and i live with a real life cookie monster, so i
may
have taken to hiding my share of our creation when i brought them home.
no judgement, please.
aside from hoarding cookies and learning new stitches for knitting this weekend, i also made the best of these sunny winter afternoons by going for walks in the sun, cozying up with the latest beautiful issue of
Kinfolk Magazine
, and baking Chocolate Fondant and Mexican Wedding Cookies. i also started to work on the very beginnings of my fist woodworking project, which will be a toolbox, and
this
simple and amazing bench only has me dreaming of future projects.