hello mid-december! how did you get here so quickly? last month i was full out bragging about how ahead of the gift getting curve i was, and now i'm here realizing that i totally rested on my laurels and will be running around like every other chump this weekend to get stuff done. november me would be SO disappointed.
i picked up some pretty wonderful things from city of craft this weekend, but just in case the recipients see these internet ramblings i better keep it hush hush for now. i did, however, get a knitted ascot for myself from the very talented and previously mentioned tara-lynn at
good night, day
. in short, it is perfect.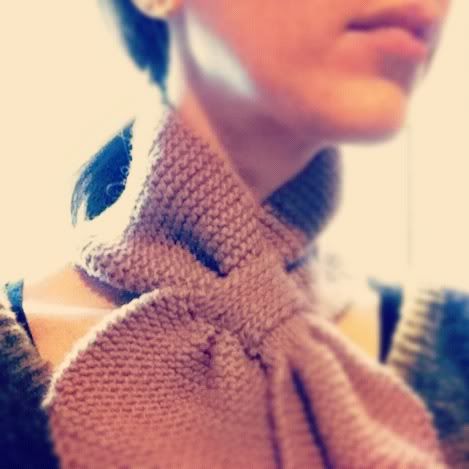 this and other impressive things people i know have knitted recently have led me to believe that knitting is really cool and useful and i should learn how to do it (i know, where have i been?). so, i got together with a few friends and our resident knitting expert (hi Tallulah!) showed us the basics for getting started on a scarf. i was very enthusiastic, but also very busy, so this is my progress so far: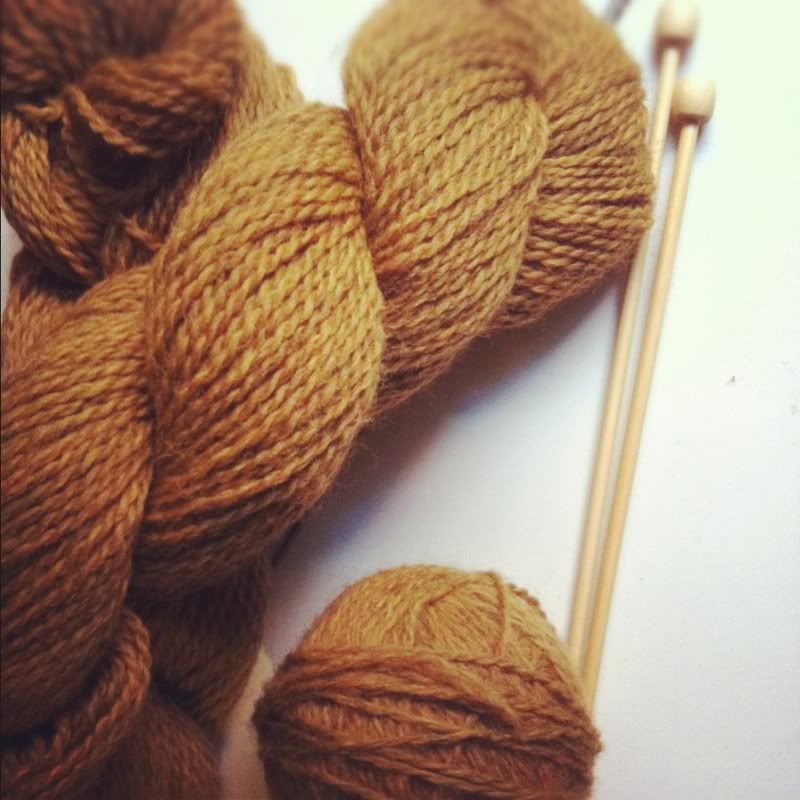 that's right, i
mostly
rolled a ball of yarn by myself. are you impressed? now that i've posted this i'll definitely be forced to knit something, right?
to redeem myself a little bit, i got together with a friend last night and made this little artichoke ornament. i'm really happy with it and plan to make more later this week. moms will go crazy for it! haha. in the name of full disclosure, i found there was a real learning curve with making it so if you want to make one of your own don't get disheartened if it looks like something only a mother
could
love. you'll get the hang of it and feel so accomplished when you do. a little hot apple cider and spiced whisky won't hurt either.
the only other christmas decoration i've got in my house is a poinsettia plant; it is this year's version of a
charlie brown christmas tree
. aww.