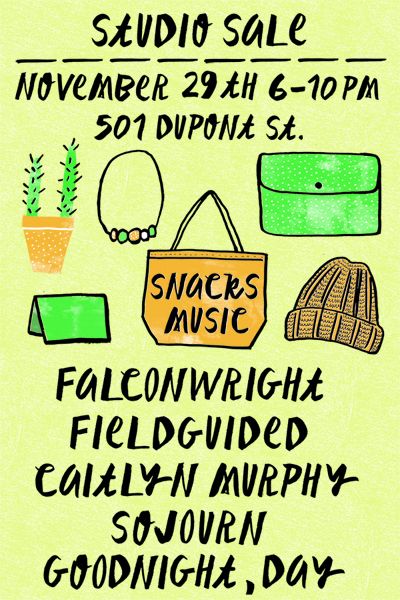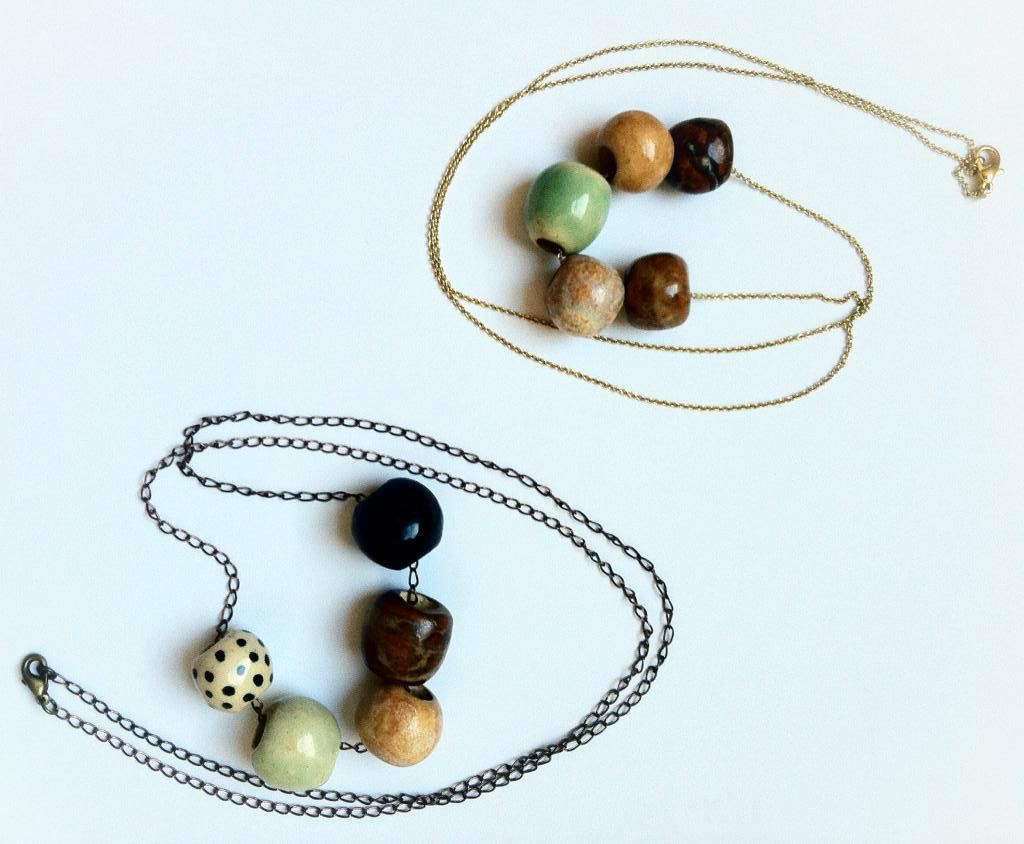 Things have been quiet around here lately,
reeeeal quiet
, but I've been busily working away at things and am excited to announce that I will have a small collection of ceramic necklaces for sale at the
Falconwright studio sale/party
this Thursday, November 29th. The fine folks at Falconwright have been working away to prepare for this night, and I am thrilled to be a part of it.
Please visit their
blog
for details of the event and to learn more about the talented makers and designers you can check out in person while you sip on wine under christmas lights. Doesn't that sound dreamy?
If you don't live in the Toronto area or can't make it out to the sale, I'll also be setting up an online shop in the very near future (in time for some holiday shopping!). Please check back in for updates in the next week or so.